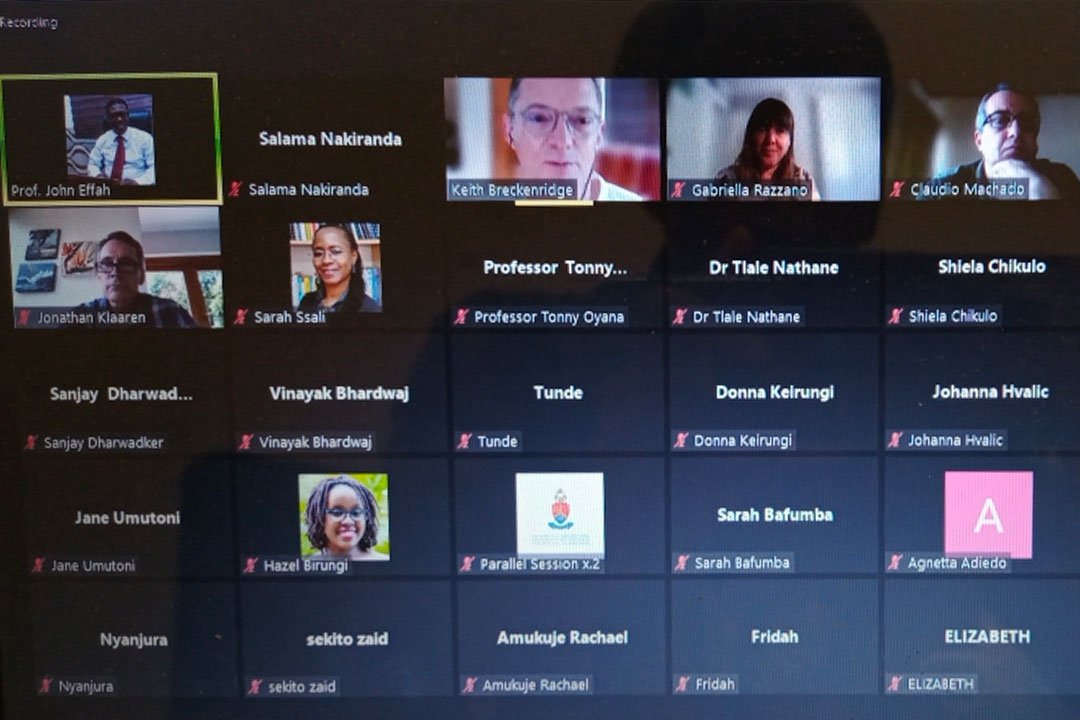 (U)Official Identification for Health?" The Centre's workshop held during the ARUA 2021 Biennial Conference conducted Health?" on 19th November 2021.
Key Messages from the workshop
Digitization and IT are an area of identities research we need to be exploring
Health pandemics such as COVID19 create identities and stereotypes we need to study
COVID19 induced measures have several repercussions for identities, which we need to study.
"I hope people can see how productive this is as an area of inquiry. I think in general there is little work being done. I would be delighted if the centre took identification as a core of its work."
Prof. Breckenridge, Panel Chair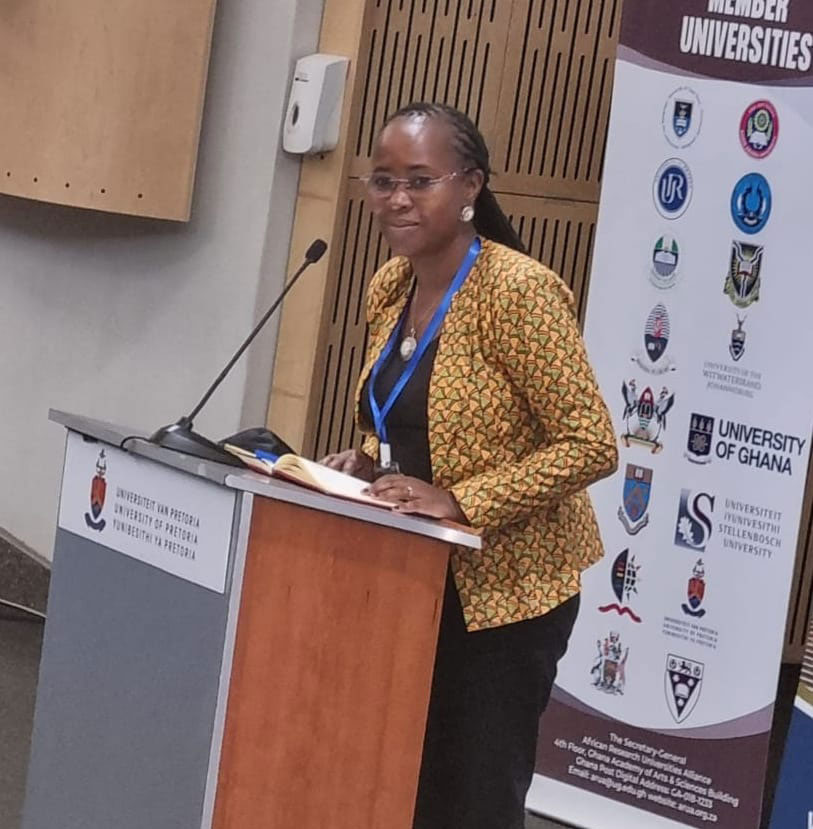 As scientists strive to find workable solutions to health challenges in Africa, they should ensure science is culturally relevant to the Africans. It's high time we stopped thinking for Africans and began thinking with Africans - @SsaliSarah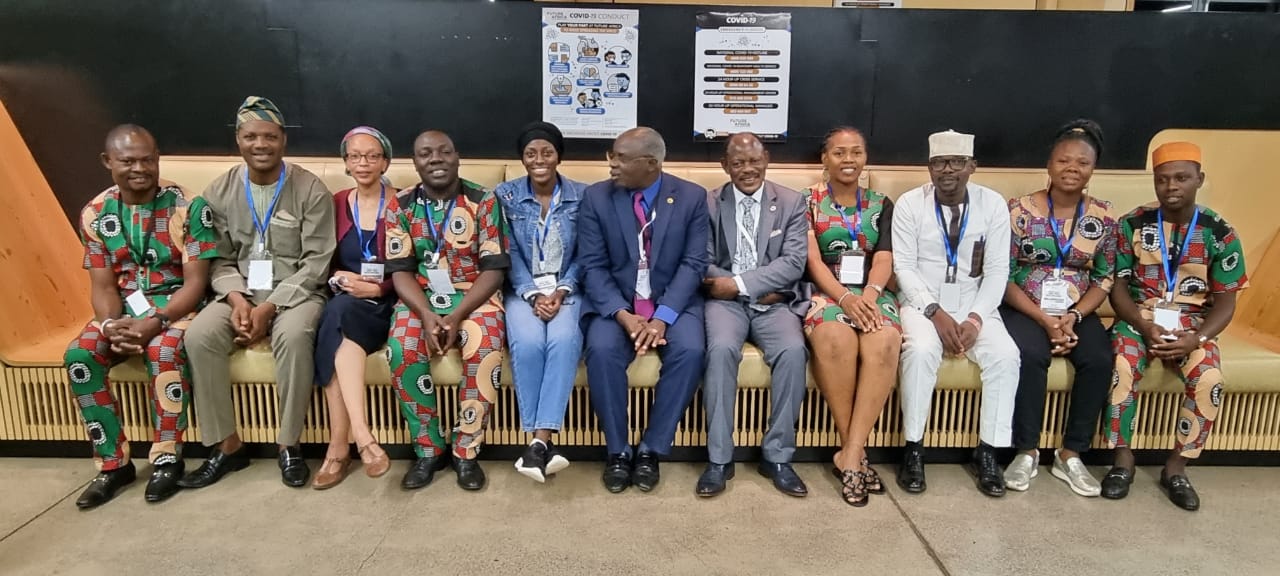 Benchmarking and Network Visits
Benchmarking exercises were undertaken by the CoE Identities Director and the Centre Manager alongside the ARUA Biennial conference.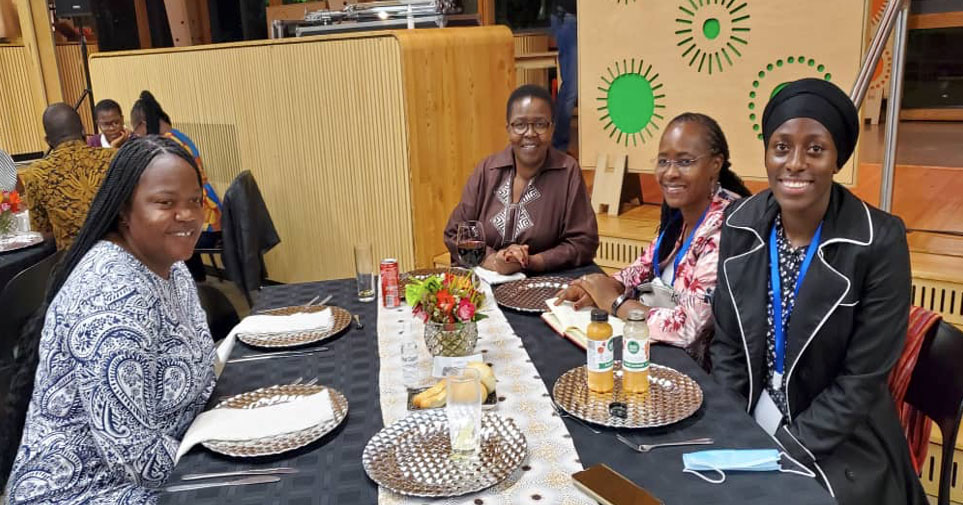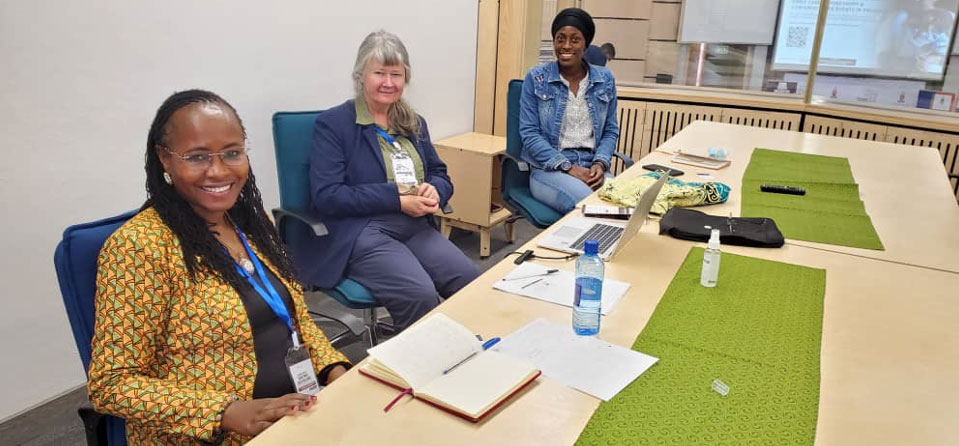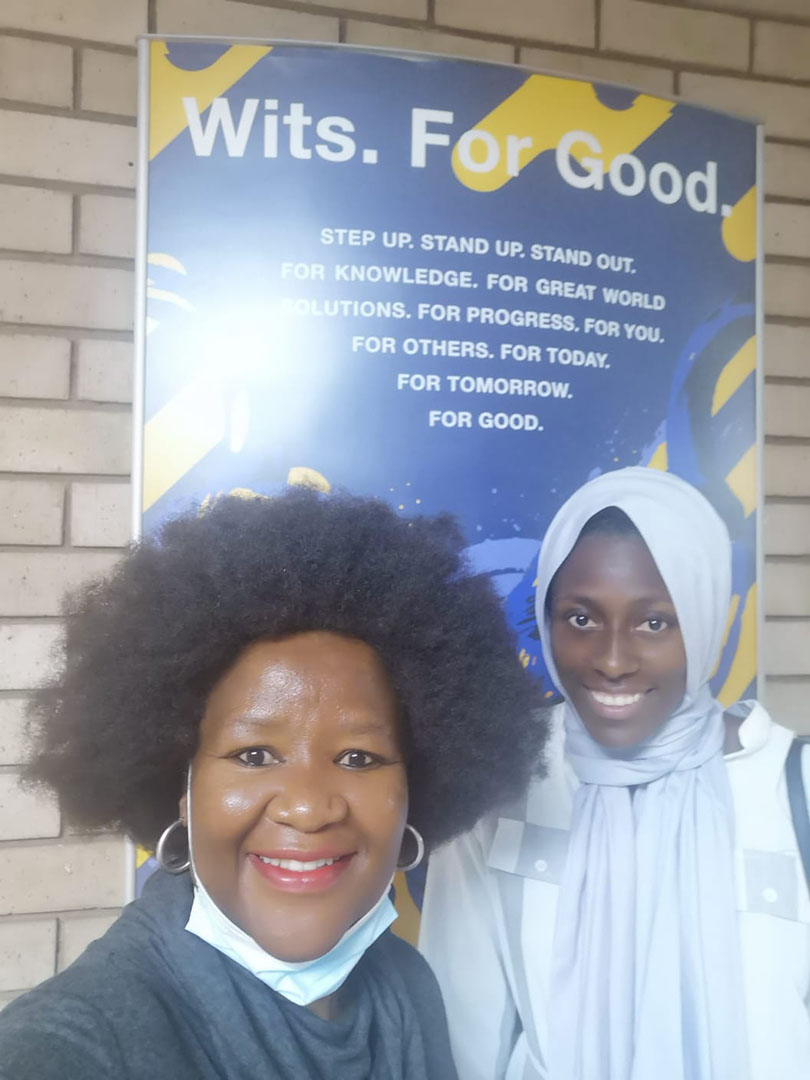 Key Messages from the Benchmarking
There are many areas of collaboration between the ARUA CoEs and ARUA University departments
There is need to explore opportunities to win other grants through collaborating with other centres or departments in other ARUA institutions
CoEs need to amplify their works more and share experiences with each other.